This post was originally published on kaapedev.wordpress.com. The old blog is no longer actively maintained, but I'd still like to keep my old articles about game development with Xbox Live Indie Games.

Together with some colleagues I founded the organisation "Netzkämpfer" (eng.: net warriors / net fighters) that is intended for a german audience.

Our mission is to fight for excellent web applications. We've started this mission with our first browser game "Social War" which is currently in pre-production.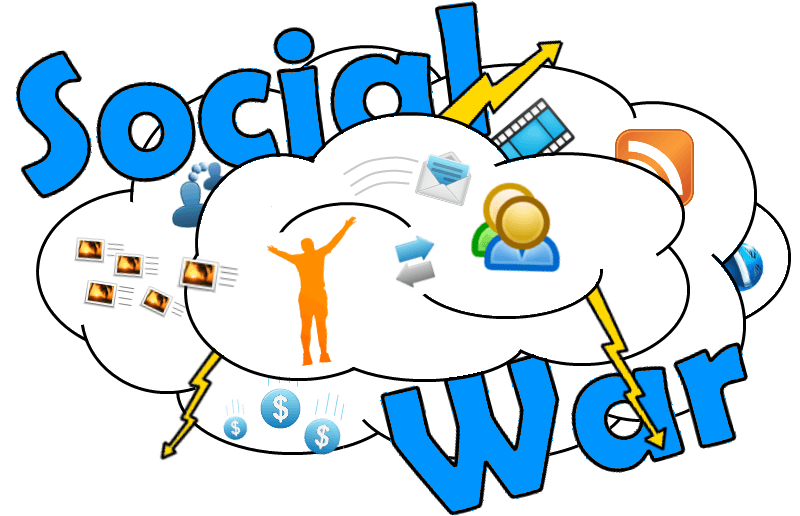 Although it's not XBox Indie Games I'm still developing games 🙂
---