About myself
Hi, I'm Kornelius and I'd like to welcome you to my personal site.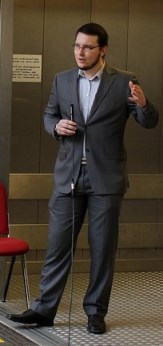 I am working as a software engineer at my own company ditemis GmbH.

This site is mainly used as an outlet to document my experiences with founding and running a business. You'll also find a list of the projects I've done.

If you have any comments regarding this site or would like to get in contact, please send me an e-mail. I'll do my best to help you.

Send me an e-mail