This post was originally published on kaapedev.wordpress.com. The old blog is no longer actively maintained, but I'd still like to keep my old articles about game development with Xbox Live Indie Games.

Airrise has been released on the XBox Live Indie Games!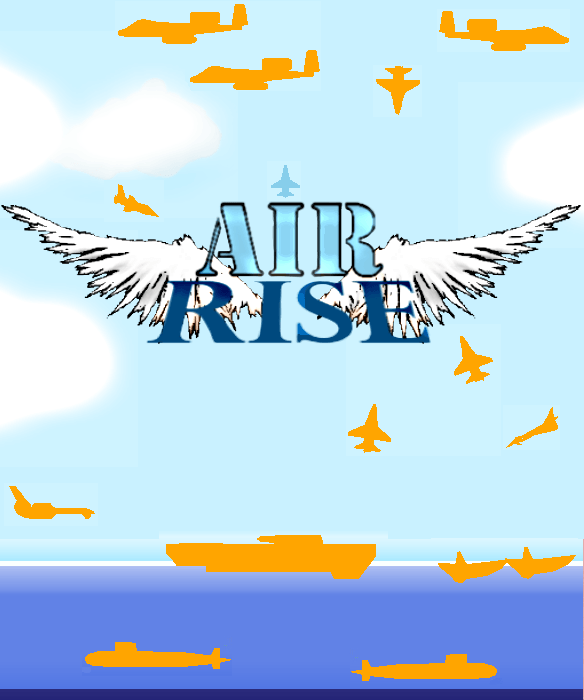 As one of the most elite pilots you've been invited to test a technologically advanced jet prototype with self-healing capabilities. Try to kill as many enemy drones as possible in this fast-paced air fight simulation. Show them what you've got!


You can buy Airrise here: Airrise on the Marketplace

It provides the following features:
7 different enemies
Increasing difficulty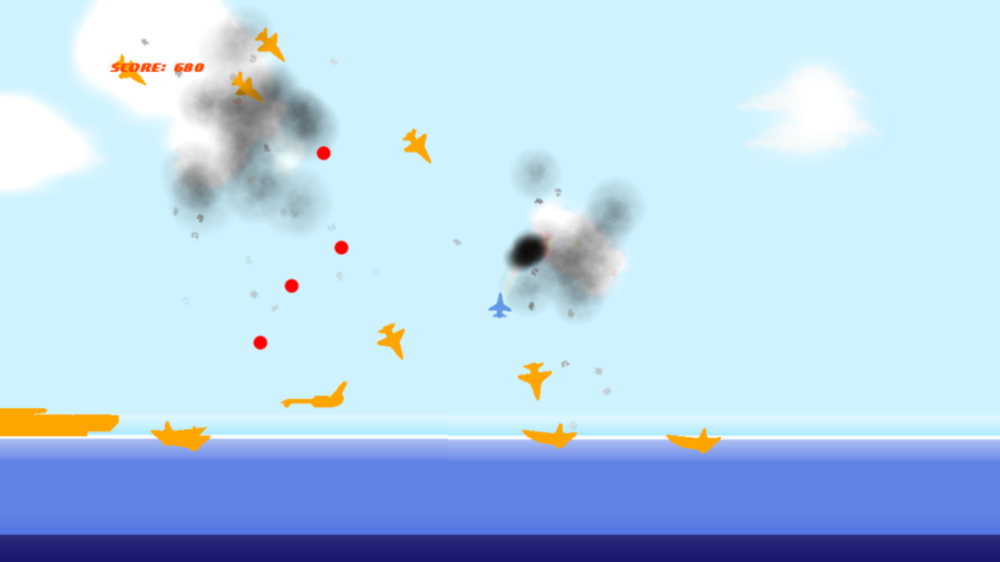 ---